This is the cyberspace home (cloudmusic.com) of Claire and Rusty Cloud, music educators, songwriters/arrangers/producers, performers and bandleaders.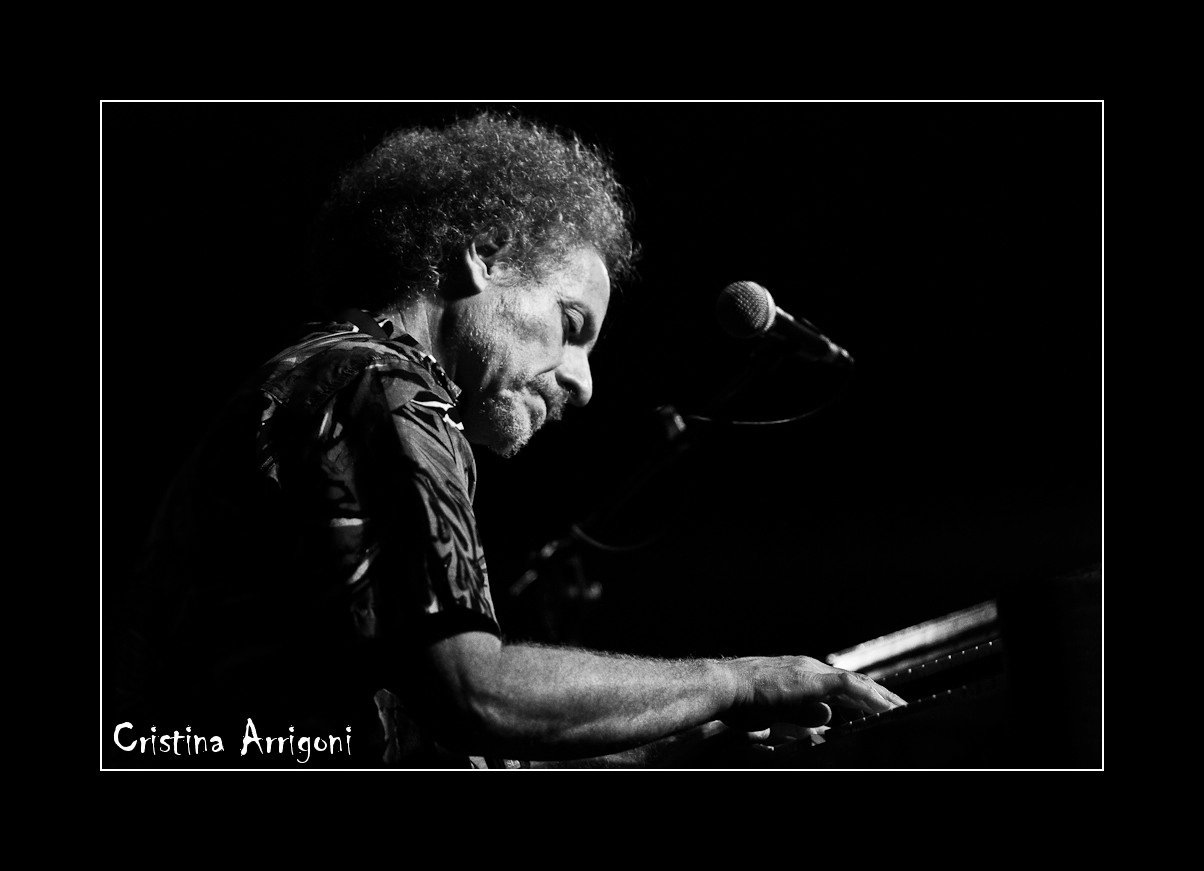 NEW: Cloudburst Productions now offers music education services including: private lessons in piano and voice, professional coaching and educational materials such as play-along tracks and instructional books.
Music By Cloudburst, our "clubdate" band, supplies music for parties, weddings, corporate events, benefits, bar mitzvahs and birthdays. Our bands range from 3 to 11 "pieces" or musicians, depending on the style of music that is selected by our clients. We specialize in jazz, swing, rhythm and blues, soul, rock, New Orleans party music and Zydeco. We also do sets of ethnic music, such as Jewish or Italian traditional songs.
Cloudburst Productions offers several albums of original music by Rusty Cloud and Claire Cloud and Rusty's band called S'Killit. Digital downloads are available through music streaming services and other websites.
Rusty and Claire are also singer/songwriters, composers, arrangers and producers. They are often commissioned to write "tribute songs" for special guests at parties.